Rose Kapolczynski, President

Rose Kapolczynski is a veteran campaign and communications strategist with more than three decades of experience helping organizations and campaigns deliver persuasive messages and win.
Rose is best known for running all four of Senator Barbara Boxer's Senate campaigns, from her initial upset victory in 1992 to her final race against Carly Fiorina in 2010. In an off-year election in which Boxer was polling under 50%, and Democrats experienced heavy losses nationwide, her work in 2010 earned her the national Most Valuable Player award from the American Association of Political Consultants (AAPC.)
Rose was named the Public Affairs Professional of the Year by the AAPC for her exceptional work on ballot initiative campaigns. In Washington State, Rose served as strategist for three successful ballot initiatives, on clean energy, medical malpractice and insurance reform. In Oregon, she led the effort to defeat a parental notification ballot initiative, and has provided coalition building and communications services for many other ballot measures on the West Coast.
With decades of experience as an on-the-record spokesperson, Rose has special expertise in influencing news coverage and directing rapid response operations. She has been interviewed for hundreds of international, national and local news stories.
Helping non-profit organizations meet their goals has been a mainstay of Rose's consulting practice. Among others, Rose has provided strategic planning and communications services to Planned Parenthood Affiliates of California, The Brainerd Foundation, Aspen Institute's Initiative on Financial Security, California Wild Heritage Campaign and the Washington State Association for Justice. In 2016, she managed the largest voter registration drive in California history for NextGen Climate, successfully registering more than 800,000 new voters.
After Senator Boxer's upset election to the Senate in 1992, Rose served as State Director in the Senate office for ten years, managing the California operation and staff in six offices in one of the most diverse states in the country for a decade. A member of the senior management team, she led development of legislative and communications strategies and served as a spokesperson for Senator Boxer. Earlier in her career, she worked on Capitol Hill as Deputy Chief of Staff for Senator Tim Wirth and as the Sierra Club's national Political Director.
Rose managed several political campaigns in the Pacific Northwest, including Seattle Mayor Charles Royer's unprecedented bid for a third term. After Mayor Royer's victory, she became the Mayor's communications director and spokesperson as well as a senior member of his City Hall team.
During the 1984 election cycle, Rose worked for the Hart for President campaign. Starting as a constituency outreach organizer, she managed the victorious Washington State caucus operation on Super Tuesday and worked for Hart in Oregon, Wisconsin and California. In 2000, she served as Deputy Campaign Manager for the Bill Bradley for President campaign.
Rose started her career as an environmental organizer and lobbyist for the Sierra Club, the Colorado Open Space Council and the University of Colorado Wilderness Study Group. Rose is currently serving as President of the American Association of Political Consultants, and volunteers as a mentor to women candidates through Emerge California.
Jim Blomquist, Treasurer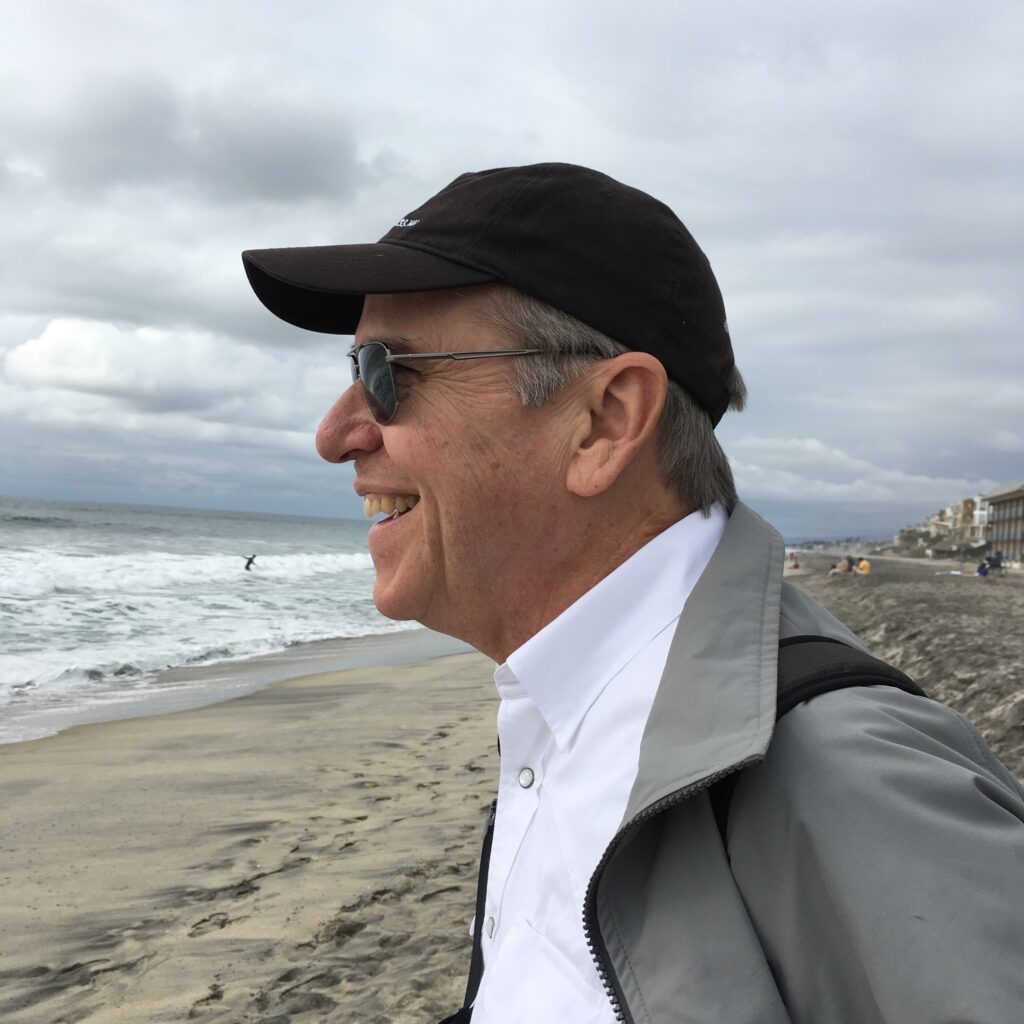 Jim is a seasoned strategist and lobbyist who won the adoption of innovative energy policies and the protection of millions of acres of public land during his twenty-five year career with the Sierra Club. He is an expert at designing and executing strategies to organize public support to protect the environment. At RKC, he manages the business side with occasional forays into project work as needed.

Jim is a skilled cook who once supervised a shrimp boil for 1,800 people as a grassroots fundraiser in Seattle. An avid fly-angler, Jim attempts to divide his time between Los Angeles and the beautiful natural areas of the Pacific Northwest.